Overview
CQ has officially joined the FiscalNote family!
Please join us at the FiscalNote Office for expert analysis on the upcoming elections. Veteran journalists will discuss potential political outcomes and what it all means for you. Experts Jason Dick and Simone Pathe lead the conversation.
A complimentary, free breakfast will be included (breakfast value will not exceed $20 per person.)
Speaker Bios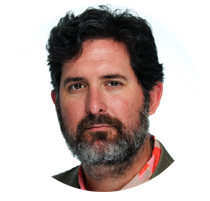 Jason Dick is Roll Call's Deputy Editor for News. He is the host of Roll Call's Political Theater Podcast and author of the book "Under the Dome," about life in the U.S. Capitol.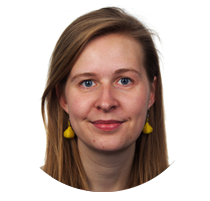 Simone Pathe is senior politics reporter at Roll Call, where she's covering the 2018 midterms. She previously worked at the PBS NewsHour as an economics reporter/producer.