Join Persian Women In Tech DC for our July 2018 event on Thursday July 26, 2018 from 6:30pm - 9:30pm hosted by Cvent office HQ . 
This event is open to all (Women and Men) In and interested in Tech/ STEM.

Agenda:
6:30pm - 7:30pm: Check-in and networking 
7:30pm - 7:35pm: Welcome note 
7:35pm - 8:20pm: Panel
"Diversity and Inclusion in hiring!"
moderator:
Sally Vahaji, Senior Consultant at Noblis and PWITDC Team Lead 
Panelists:
* Yassi Shayesteh, Senior Director at Cvent
* Ahva Sadeghi, Founder & CEO at Symba
* Cyrus Movaghari, Talent and People Advisor at FiscalNote
* Morteza Zijerdi, Business Manager at Amazon Web Services
8:20pm - 8:30pm Q&A
8:30pm - 9:30pm Networking
                Yassi Shayesteh                             Morteza Zijerdi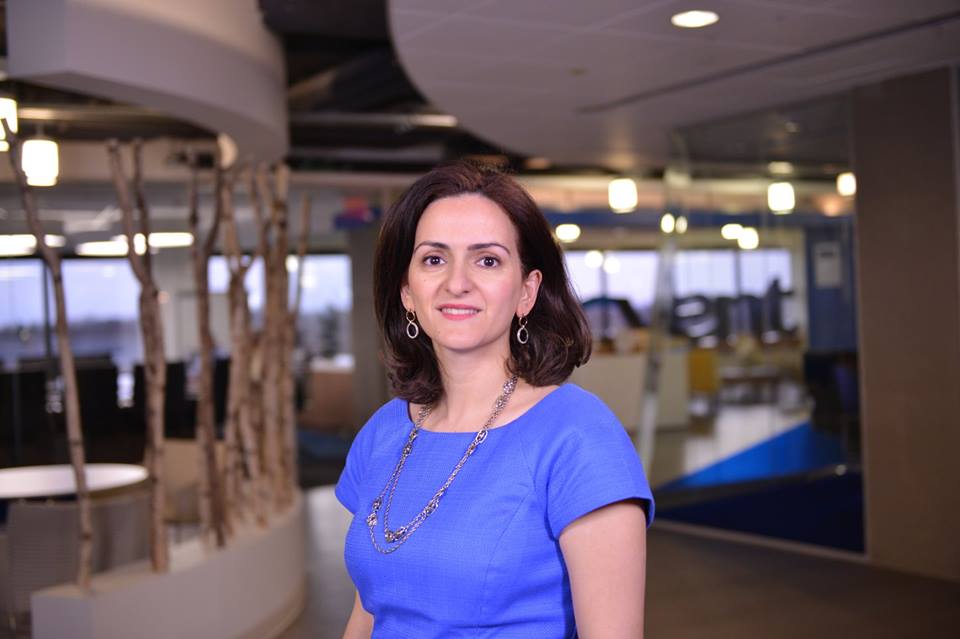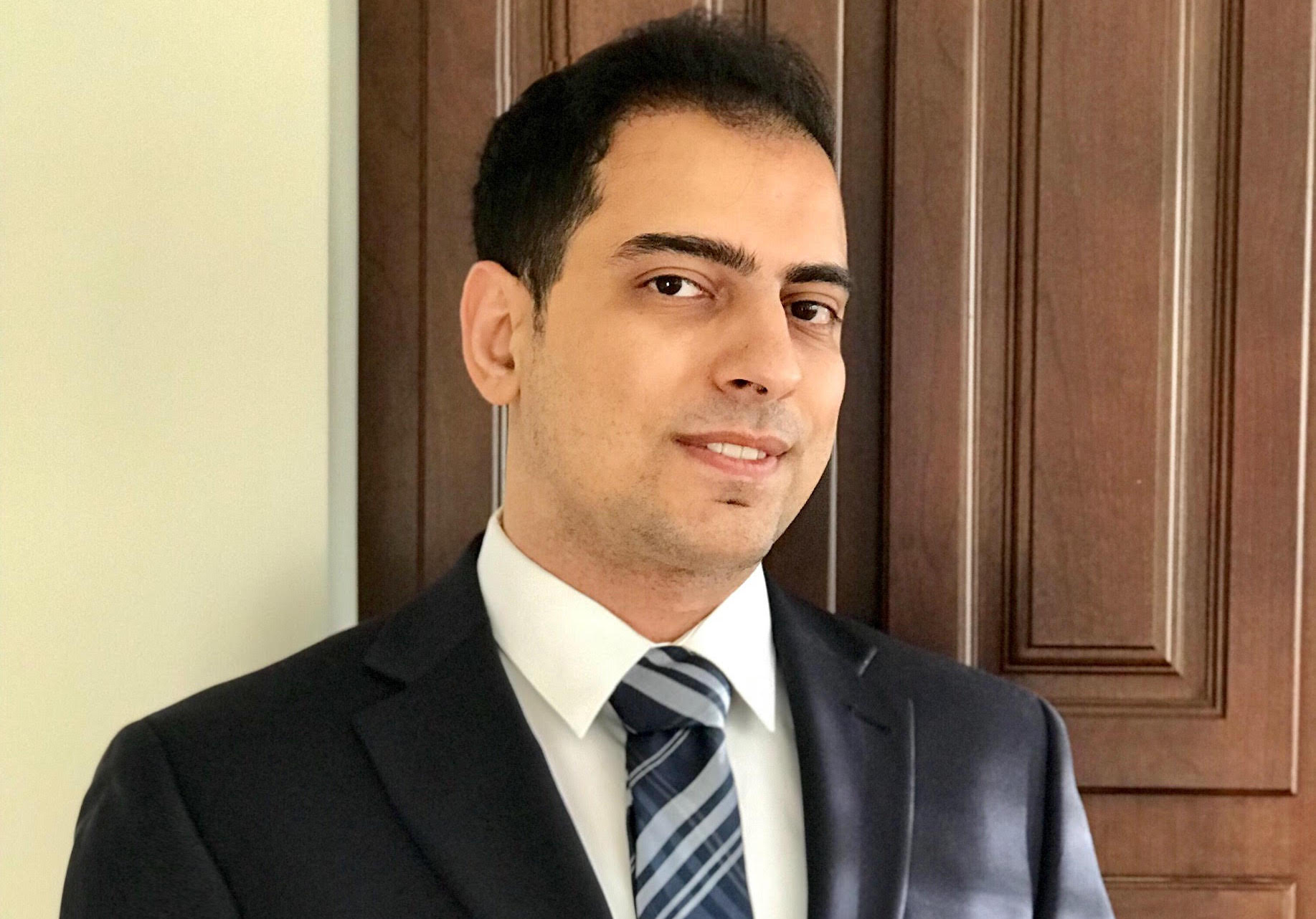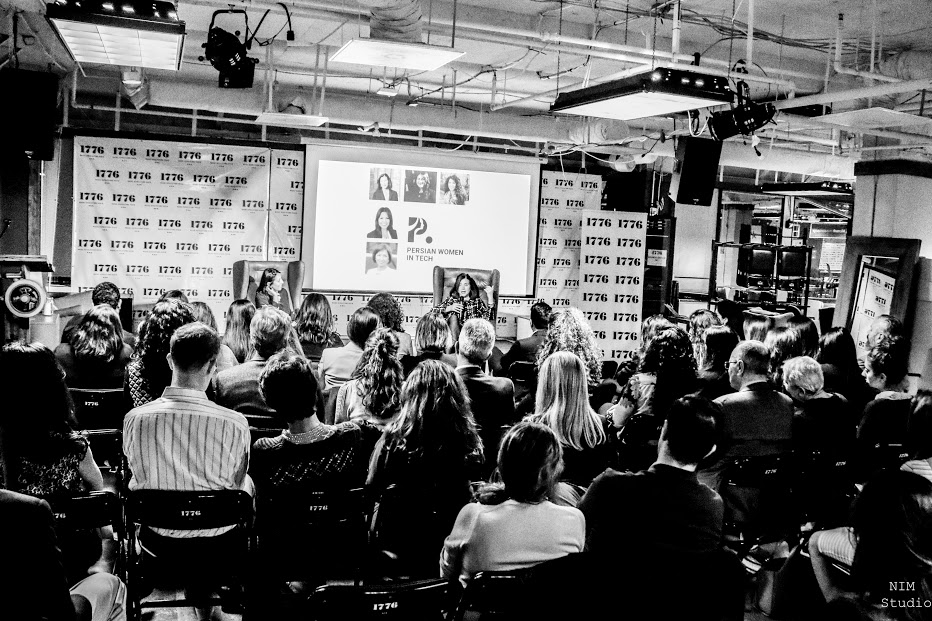 Persian Women In Tech July 2018
is
hosted by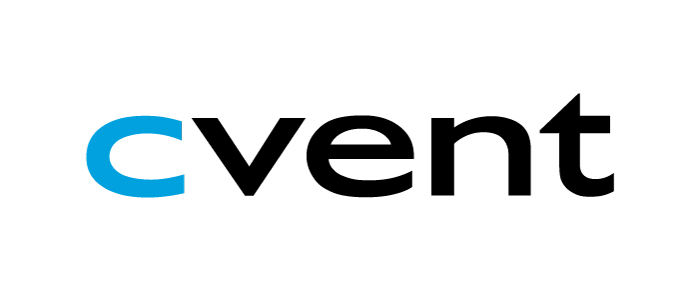 PWIT is a Non-profit 501(c)(3) Organization dedicated to celebrating and supporting Iranian women in the technology community from all across the globe. Our members include  engineers, founders, intrapreneurs, entrepreneurs, investors, and technologists. At each event we invite speakers to discuss entrepreneurship and technology.  
*Please note that you must be 21 or older to attend Persian Women In Tech Meetups. We will be checking IDs at the door. Tickets are non-refundable and non-transferable. Persian Women In Tech reserves the right to refuse admission or entry to any (or all) Persian Women In Tech event(s).